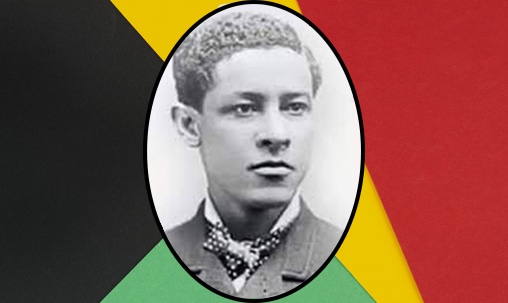 First Student's Diversity & Inclusion Council (D&IC) is proud to recognize Richard Spikes during Black History Month.
Spikes was a prolific inventor with more than a dozen patents to his name. Born on October 2, 1878, his inventions transformed the transportation industry, including the automatic gear shift, the automatic safety brake system, an automatic car washer, and automobile directional signals. He's also responsible for inventing the beer keg tap, which was purchased by the Milwaukee Brewing Company and the same technology is still in use today.
Spikes eyesight began to fade due to the effects of glaucoma so he created the first drafting machine for blind designers. He was eventually deemed legally blind. Even among people of color, the life and times of barber and inventor Richard Bowie Spikes is obscure. But his life shows us he was a man who came up with solutions to the challenges of life.
Spikes died on January 22, 1963 in Los Angeles at the age of 84.
You can read more about his life and his innovative inventions at BlackInventor.com.